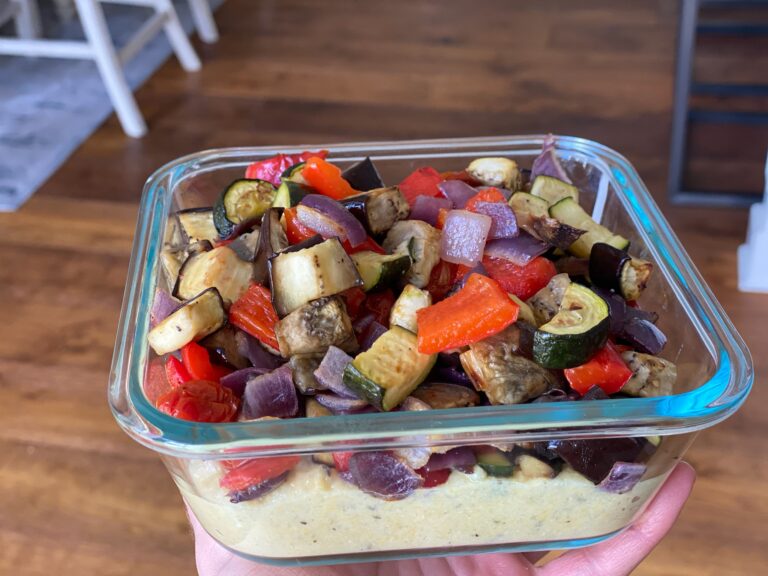 Weekly Personal Chef: 
Based on your needs, Chef Drea will prepare a minimum 5 meals for the week. Chef Drea will come to your home and prepare the meals of your choice. What's included?  
I will come to your home once or twice a week.
I do all of the meal planning + grocery shopping to find the freshest ingredients.
4-5  of your favorite delicious, heathy meals per week; packaged and labeled with provided reheating instructions to keep you fueled and energized. Great for singles, couples, or families.
A customized plan with servings and portions just for you.
I focus on weekly re-occurring cook days so you can get to know your chef and have great food in your home consistently.
Menus rotate weekly, so you not only have variety in flavors but also in nutrition.
Pricing: Starts at $400/day + groceries
*Payment is due upfront to secure booking. Groceries are billed and due the day of cooking.
Daily Personal Chef:
Perfect for Air BnB stays, couples get-aways, and people who don't want to grocery shop, cook, and clean while visiting the West LA areas.
Flexible hours. You choose what works best.
I take care of grocery shopping and clean-up.
Unique customized menus created just for you.
Pricing: Starts at $165 per hour with a 6 hour minimum.
*Payment is due upfront to secure booking. Booking rate is based on hourly minimum. Additional hours and groceries are billed additionally and due at the conclusion of service.