Andrea (Drea) Anoka is head chef and owner of The Alkalign Cafe. 
She is a Midwest Native – born in Iowa and raised in Minnesota – 
who gravitated toward the California lifestyle. Andrea is foodie at heart 


who fell in love with nourishing her body, mind, and soul through food. 
Model, athlete, muse, healthy lifestyle coach and professional chef, Andrea Anoka founded and operates The Alkalign Cafe. Chef Drea has an extensive background in health and wellness with a B.S. in Health Sciences from Arizona State University, a Graduate Certificate in Life Coaching from Grand Canyon University, and 18+ years in the food and beverage and hospitality industries. Chef Drea was also the raw vegan chef and health educator at An Oasis of Healing Cancer Care Clinic, helping cancer patients heal from their disease and learn the foundations of a raw food lifestyle.
Born in Cedar Rapids, IA and raised in Mankato, MN, Chef Drea was accustomed to the standard Midwest diet. She grew up knowing nothing about nutrition or real food and lived off of a diet of highly processed, meat heavy, sugar addictive, acidic, nutrient depleted foods. Her obsession with food, unhealthy eating habits, and emotional unhappiness morphed into a 10-year eating disorder that became the silver lining of finding her purpose and creating a new relationship with food. Chef Drea's health and wellness journey has evolved over the years and lead her down her most awakening path.
Upon diving into the vegan world, she discovered eating real fresh whole foods in their most natural state and eating a mostly raw alkaline diet did wonders for her health. It left her feeling energized, relieved her digestive issues, lifted her brain fog, healed her leaky gut, cleared her allergies, and she felt better!
After mastering her health and wellness, Chef Drea discovered her deep passion and experience in preparing delicious healthy food. She now helps people fill their diets with plant-centric dishes that increase their health and take the burden of healthy food preparation off of their hands.
Health is the new wealth and living a healthy lifestyle is the best (and cheapest) insurance you'll ever find. Food is your greatest medicine and gateway to awakening to the best version of you!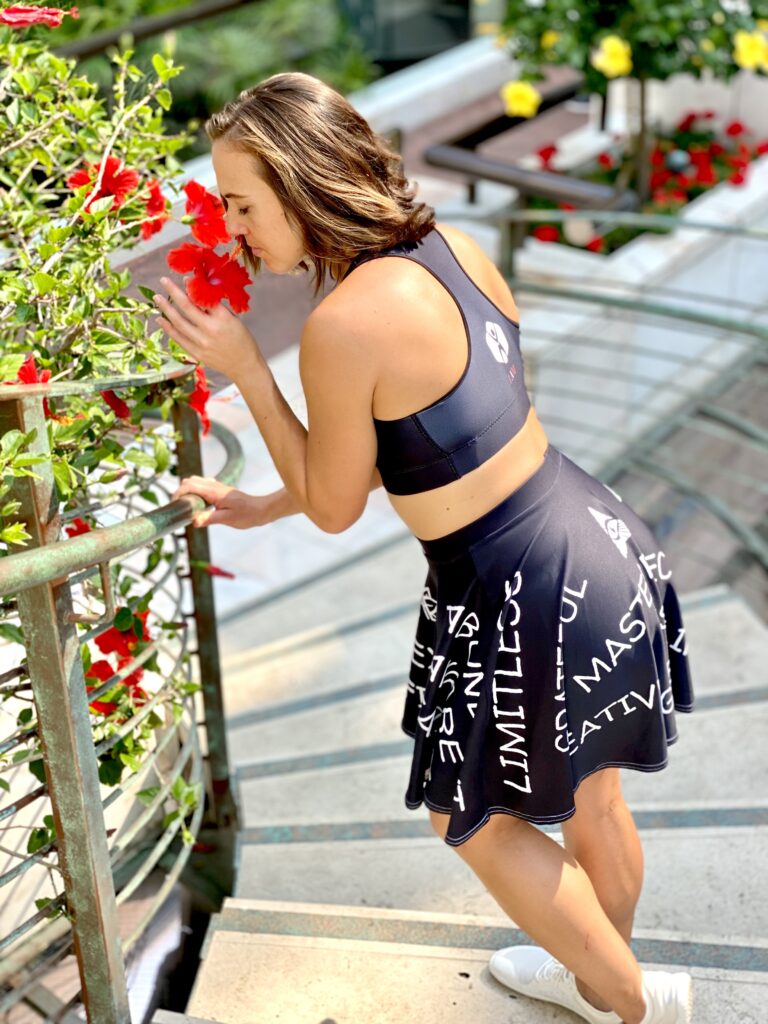 "All disease is created from having too much mucus in the body by eating an acidic diet and living an acidic lifestyle.
All disease can be healed by eating an alkalign diet and living an alkalign lifestyle.
Follow me and I will show you a new way."
-Chef Andrea Anoka